Welcome!
Football Futures is proud to announce that online registration is now available for your convenience.
Simply go here for quick and easy sign up and payment.
New Summer Football Camp Dates are ready for Registration!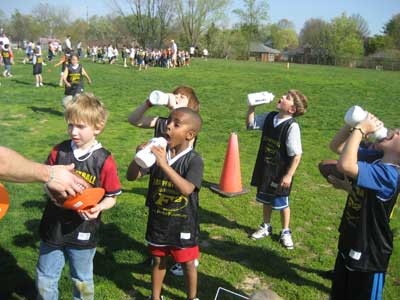 Football Futures LLC is a youth sports organization in Louisville, Kentucky, that specializes in football skills instruction and flag football through a variety of activities:
Flag Football Program
Summer Football Camps
Private Instruction & Semi-private Clinics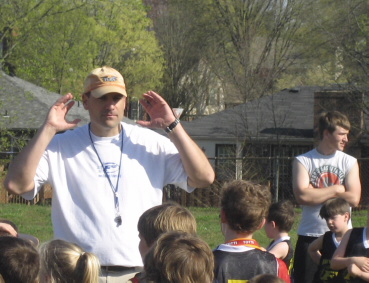 Our Mission:
We seek to provide the youth in the Louisville community both a FUN and positive experience that encourages the development of basic football skills, a true understanding of the game of football, and an education on sportsmanship, team work, and competition with character.
Announcements:
Special Fall 2020 Sessions
Location: Tom Sawyer Park (Flag Football will be located just right of the Pool/Gym)
Dates: September 28 - October 15
Cost: $95 (includes t-shirt & mouthpiece)
Grades: 1st thru 6th
Session 1: Mon. & Wed. 4:00-5:15
Session 2: Mon. & Wed. 5:15-6:30
Session 3: Tues. & Thur. 4:00-5:15
Session 4: Tues. & Thur. 5:15-6:30
*Limited to 25 players per session. We will follow all CDC guidelines for youth sports.