Youth Summer Camps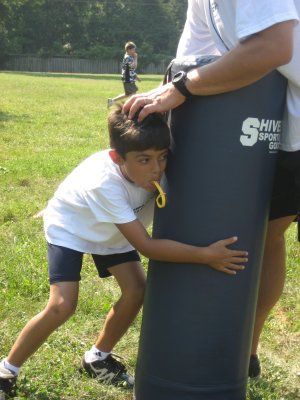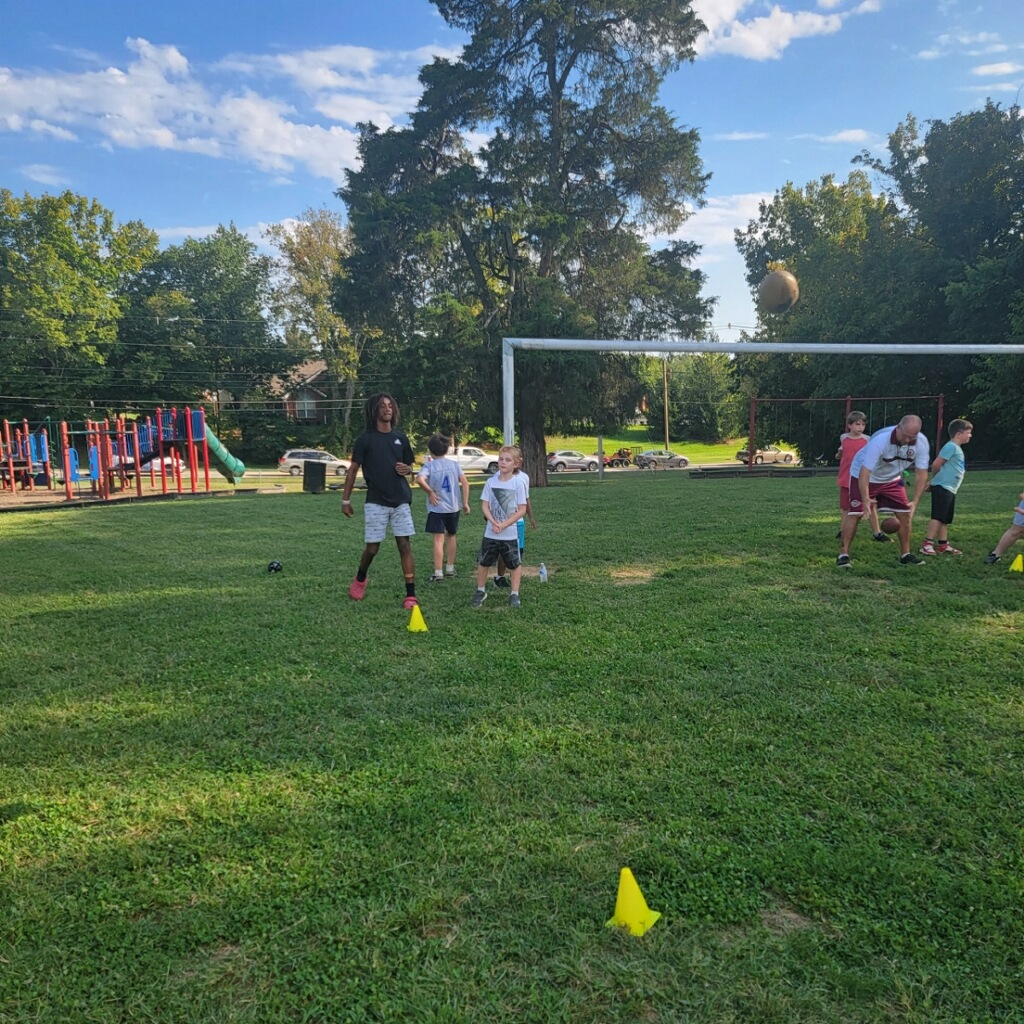 Grades 1st - 5th
This is a non-contact, fundamentals football camp that will include offensive and defensive drills, visits by current & former NFL players & scrimmages. Campers receive a camp t-shirt and pizza party on Fridays.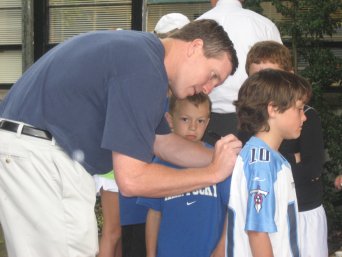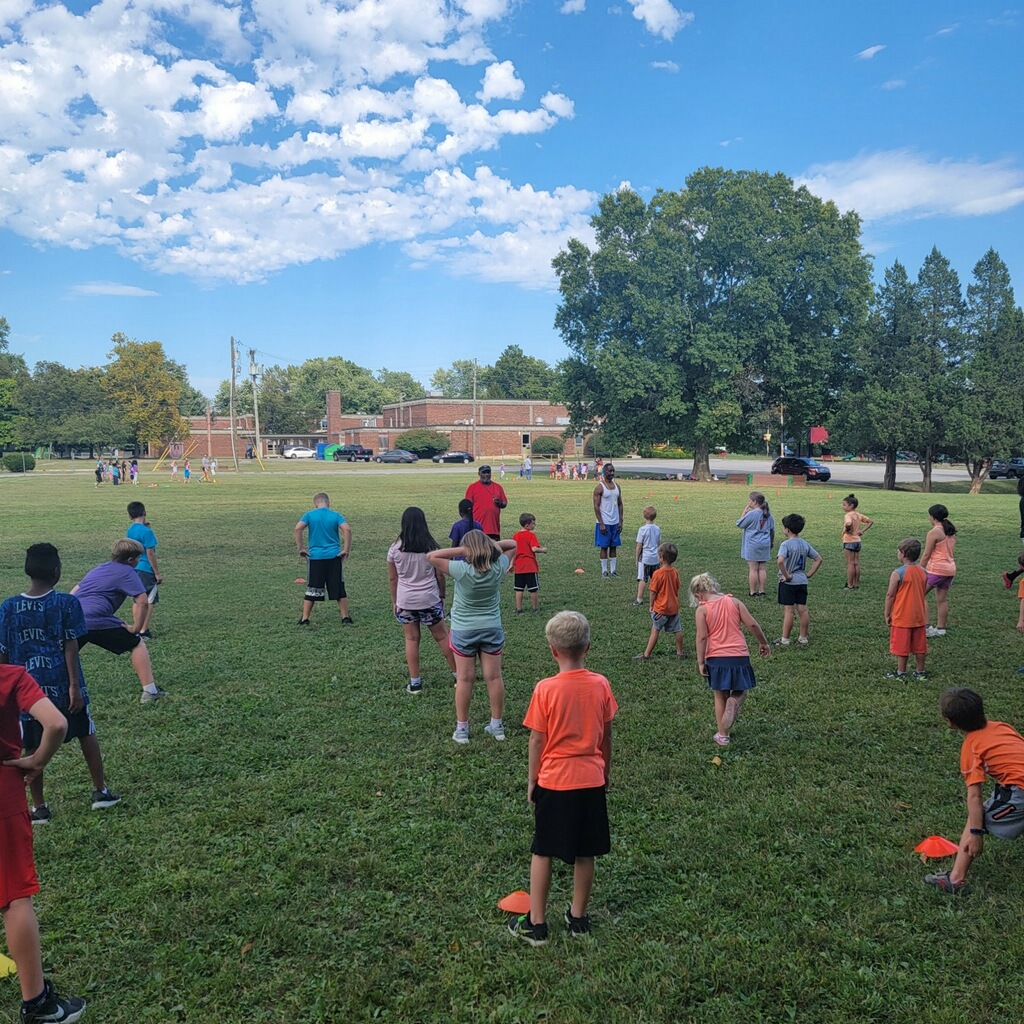 IMPORTANT INFORMATION FOR THOSE ATTENDING SUMMER CAMP (Please Read Carefully)
Things to bring:
Children need to bring a t-shirt, shorts and tennis shoes. (cleats are optional)
It is highly recommended that sunscreen be applied to campers prior to the start of camp.
We will provide plenty of water, however, many campers prefer to bring their own.
A small mid-morning snack will be provided. (some may contain nuts)
Things to know:
Camp will be held behind Wilder Elementary school off of Herr Lane.
In case of inclement weather we plan on holding camp inside the gym area of Wilder Elementary.
An instructor will arrive by 8:30 am for earlier drop off if needed.
Camp Breakdown:
Camp is designed to teach the proper fundamentals for each position in football. (offensive, defensive and kicking)
While our camp is designed as a non-contact football camp, there will be proper tackling instruction on dummies.
As our focus is on teaching and instruction, we will also place a large emphasis on having fun. A large portion of our camp will be directed at playing games that implement learned football skills.