Meet the Coaches Page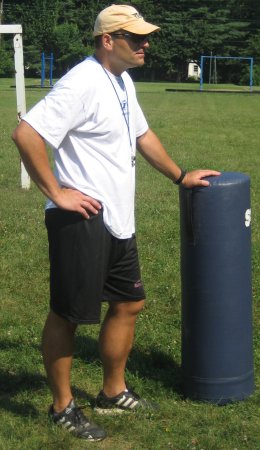 Mark Catlett
Football Coach
Founder of Football Futures KY LLC
Coach Mark Catlett has been a successful football coach for over 20 years. He served most recently as the Varsity Head Football Coach for Ballard High School for the past eleven seasons (1997 - 2007). He had eleven winning seasons and eleven straight appearances in the playoffs. Coach Catlett is a graduate and former football player of Centre College. He was an assistant football coach at Centre College, Eastern Kentucky University, and the University of Kentucky. Coach Catlett is a retired Ballard teacher that lives in Greensboro NC with his wife and four sons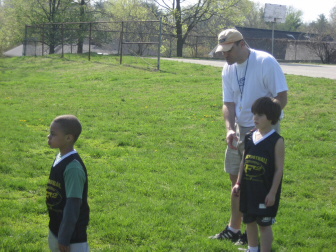 ---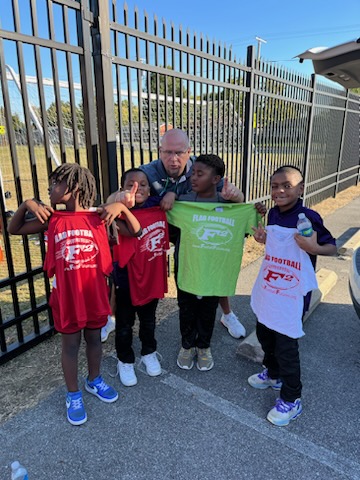 Chris Renner
Football Coach
Co-Owner of Football Futures KY LLC
Coach Renner is a former JCPS teacher and coach. He taught health and PE for 29 years as was a high school head basketball coach for 29 years. He is a 2023 Inductee into the High School Basketball Hall of Fame. Coach Renner has run various basketball camps for 30+ years and ran a camp in the Dominican Republic for 12 years in partnership with GO Ministries.
---
David Seale
Football Coach
Co-Owner of Football Futures KY LLC
Coach Seale was an all-region football player at Atherton HS. Coach Seale was nominated for the intramural Hall of Fame at the University of Louisville and was also voted Top Assistant Coach for 5 consecutive years while at Ballard. Coach Seale has served as an assistant high school basketball coach for 29 years and is also the Director of the St. Matthews Youth League.
---
Other Flag Football Coaches Include:
Quincy Sweat
Kyrus Rowan
Antuan Sartin
Jared Slaughter
Chris Huff
Foster Grant