Summer Camp NFL Guests
During the summer Coach Catlett holds youth football camps in June and July. Each year he likes to bring in special guests to speak and play with the kids. The kids are welcome take pictures and get autographs with each guest if they would like.
Potential Guestes include:
---
Dean Wells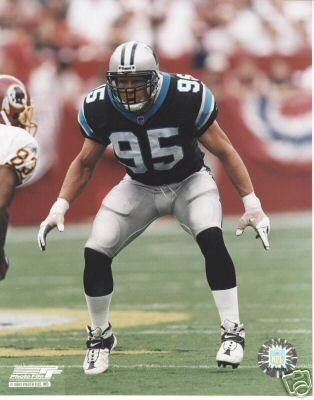 Dean Wells played at the University of Kentucky from 1988 - 1992. He was drafted by the Seattle Seahawks in 1993 where he played as Linebacker for six years. He played his last three years in the NFL with the Carolina Panthers from 1999-2001. Dean resides in Louisville with his wife and two sons.
---
Jeremi Johnson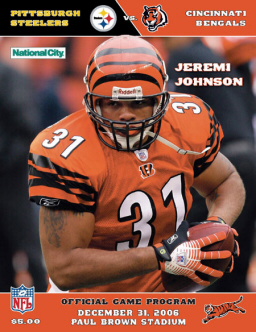 Jeremi Johnson, a graduate of Ballard High School and coached by Mark Catlett, currently plays for the Cincinnati Bengals. Jeremi played football at Indiana University and Western Kentucky University. Jeremi was drafted by the Bengals in 2003. Jeremi has been a favorite at Coach Catlett's summer camps.
---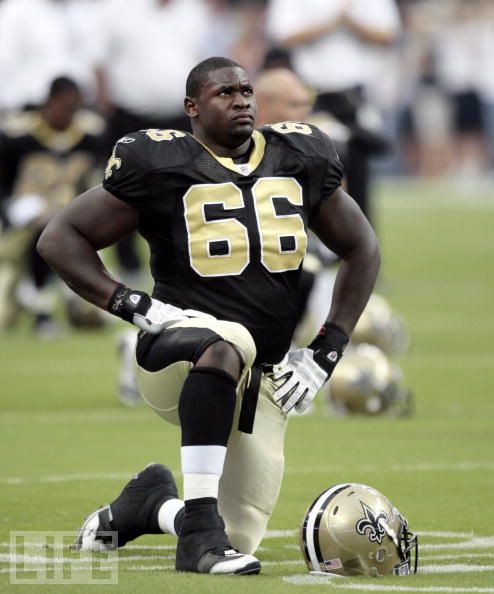 Earl Heyman
Earl is a Super Bowl champ and current player for the New Orleans Saints. He was a former defensive lineman at the University of Louisville, 2005 - 2008. Earl is a former High School All-American that played at Ballard High School under Coach Catlett. At Ballard he was also honored as the the top defensive player in Kentucky and a two time All-State player.